See What Our Customers Have to Say -
12 Reviews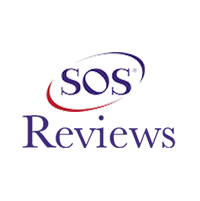 Martin N. -
03/12/2020
Maineville
Excellent service! Fast response, and my AC has never been this cool and quiet. Thank you Red Lion!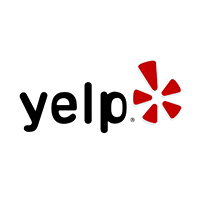 Our AC quit and after a very sweaty Mother's Day weekend we were referred to these folks by a mutual friend (thanks Randy H!!) We had 3 technicians o...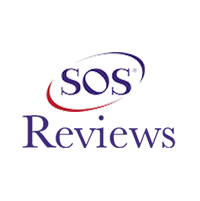 Christie -
03/12/2020
Lebanon
We put up with our poorly installed HVAC system for 20 years. This summer (2011), Red Lion replaced all exposed duct work in our basement and installe...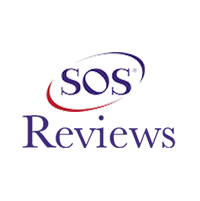 Erik M -
03/12/2020
West Chester
I was surprised that when he said he would be there at 7am he was there a quarter till! That never happens when I have house calls!! Very friendly and...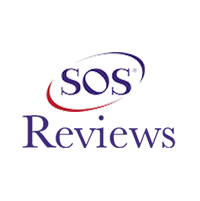 Rochelle -
03/12/2020
Middletown
Red Lion Heating & Cooling has done a great job installing our new gas furnace / air conditioning system. I appreciate the patience with all of th...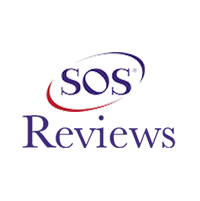 A. Flora -
03/12/2020
Mason
Prompt and courteous says it all for this company. Thank you so much for quickly coming to the rescue when my air conditioning unit decided to fail me...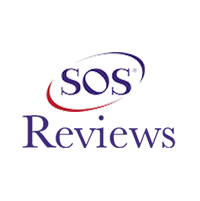 Chris Cumming -
12/01/2020
Monroe
Awesome install and wonderful equipment. The turn around time for the install was very exceptional and the price was amazing!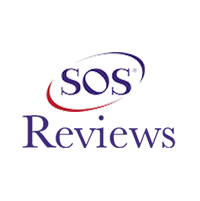 Dick Flack -
10/31/2021
Lebanon
If you need a knowledgable and professional heating and air conditioning company, I strongly recommend Red Lion Heating & Cooling. They replaced my sy...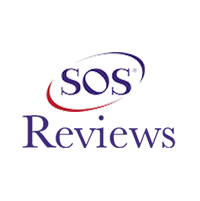 Melissa -
03/12/2020
Lebanon
i am sitting in my nice cool house because of you guys and i know if we have any more issues we will be calling you thanks for a job well done!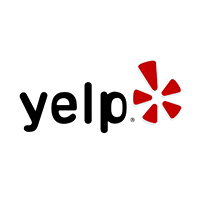 Great customer service. They were out in the afternoon servicing my account unit that wasn't working. They diagnosed the problem and fixed what they...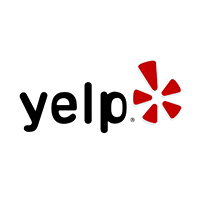 Ken and the guys with Red Lion Heating & Cooling are exactly what you want in a service industry like this. They've proven themselves to be knowledgea...